Subscribe to enjoy GB&F Magazine RSS Feeds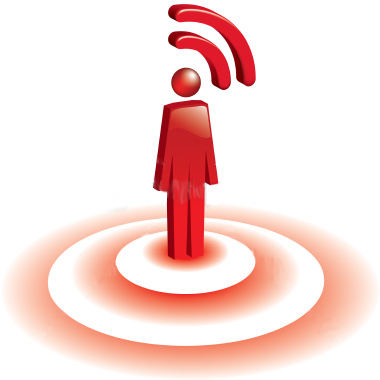 RSS stands for Rich Site Summary which is also sometimes called Really Simple Syndication. It's a clever way of allowing readers or clients to choose when and how they receive updated information. An RSS feed will be delivered to your computer or mobile phone by means of a computer-readable summary of the content of a Web page. This summary might be just the headlines of the articles on the page, the headlines plus a sentence or two excerpts of the articles, or even the headlines plus the entire articles.
The real benefit of subscribing to an RSS feed from a site is that you no longer need to visit the site itself to stay up-to-date on what is being discussed.
The most common examples are automatic news feed updates targeted towards client's specific interests. In Layman terms RSS Feeds deliver information that a person has "subscribed" to, eliminating the need to go out and check your favourite sites for new information, because they have already been delivered to your computer. Such a facility allows you to stay up to date 24 hours a day whether you're at home with your PC or on the move with your smart phones.
Mobile RSS feeds are optimised for mobile news reader applications and sites; article summaries link to a mobile site so you can read an article in its entirety if you wish to. Smart Phones such as Apple iPhone, Blackberry and  Android all come with software that enables users to download RSS Feed Applications for free or for a small fee.  For instance Net News Wire is a free app for iPhone that will allow you to receive RSS feeds that can be synchronised with Google Reader.
Through RSS feeds smart phone users are afforded the capability of keeping track of everything from the latest headlines and news briefs, to the newest posts on their favourite Web logs and online stores.
To access RSS Feeds you need to be subscribed to GB&F Magazine,
click here to Subscribe